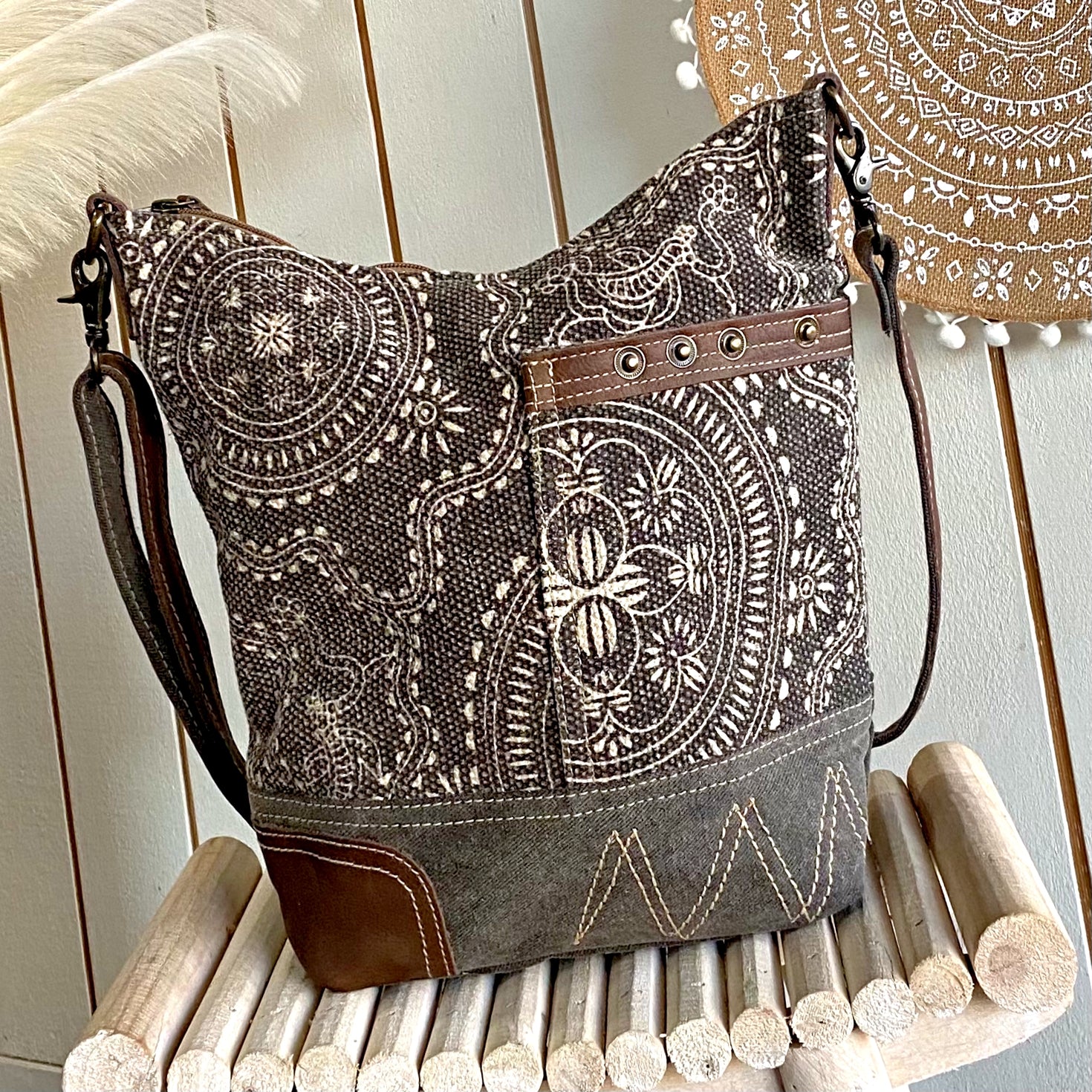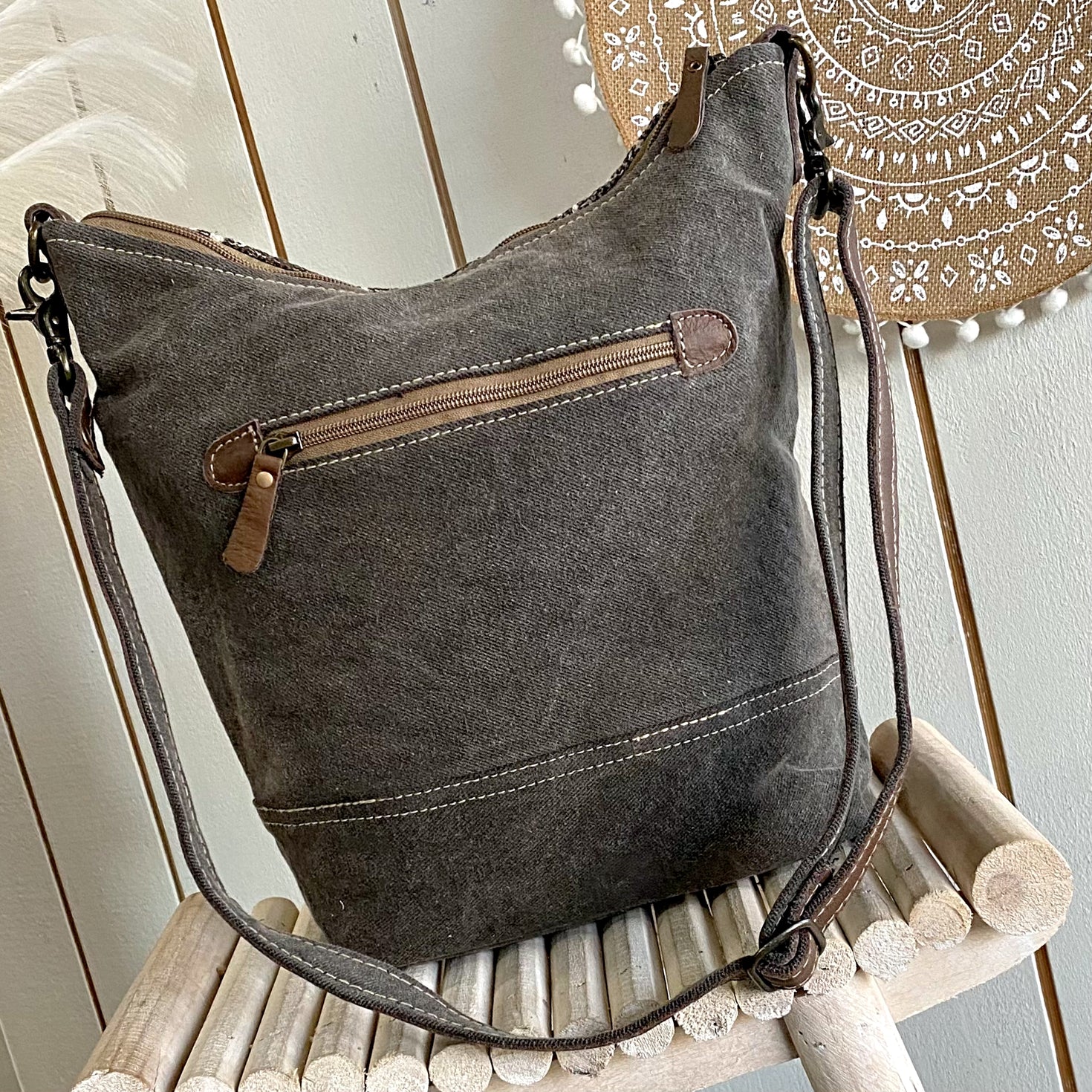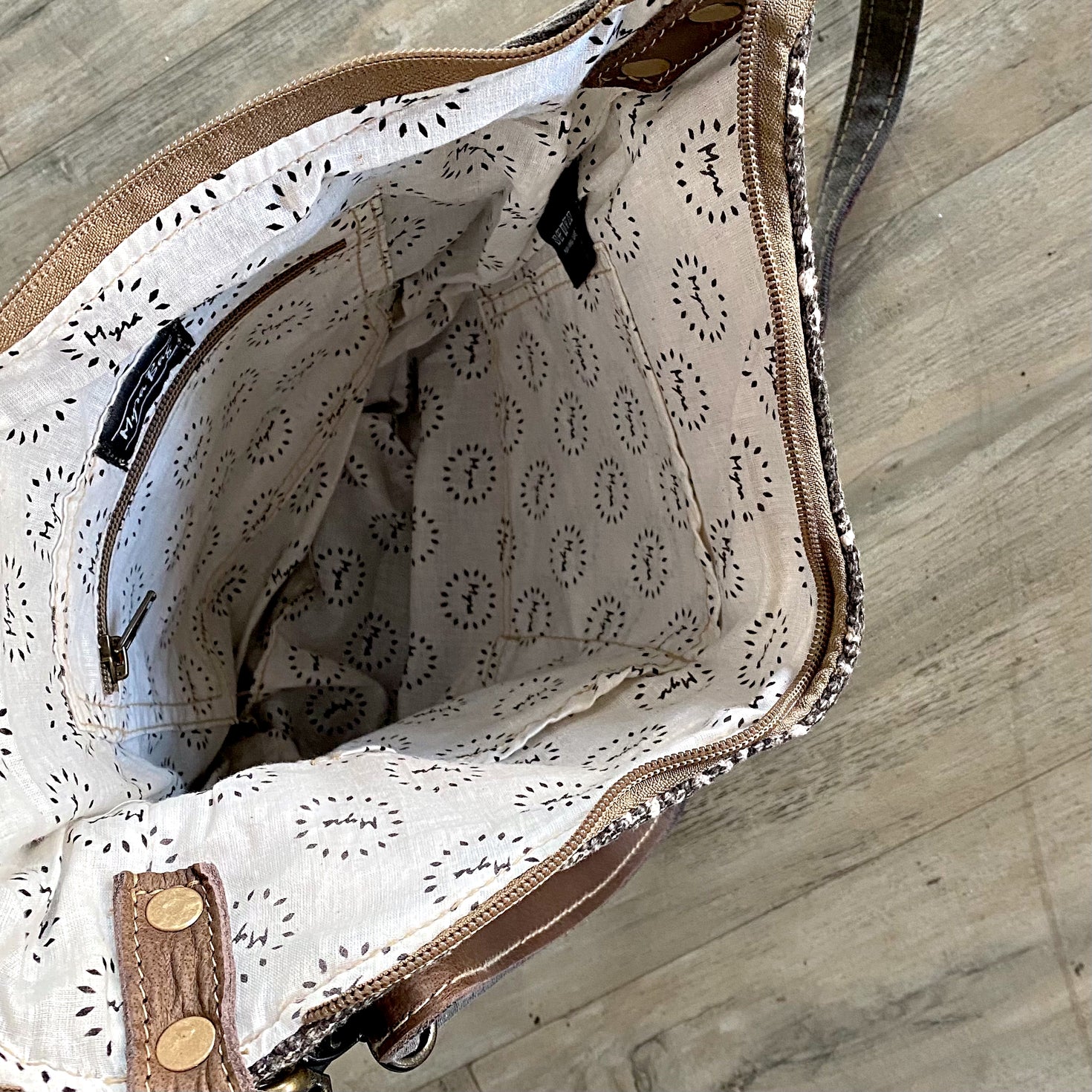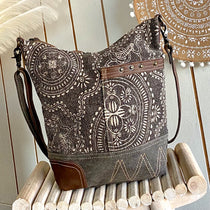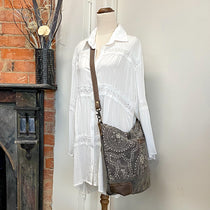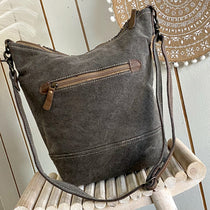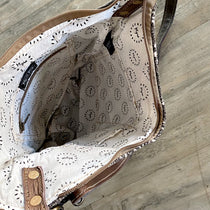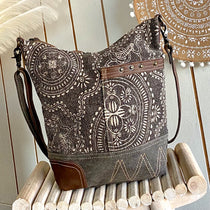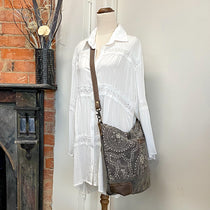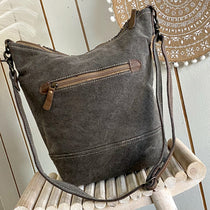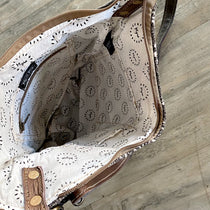 Gorgeous style, with lots of space for everything.
Love my new Phoenix bag
The style is so groovy and the size is just right for when I want to put a few more extras in that my usual crossbody bag doesn't fit but it doesn't look bulky. I am bag mad an I pleased with the quality. So pleased I bought it to add to my collection.
That's fantastic Leah - I use my Phoenix Bag everyday and love it ☺
Great product , very quick despatch and delivery
Very happy with quality and price
Lovely bag, well-designed well-made